If you are a business owner, you won't need to be reminded of the many liabilities you have as an employer and there are very clear rules and regulations you must follow when employing people. As you would expect, labour laws are mainly about offering employees protection and should you fall foul of these laws, there can be very serious consequences for any employer that fails to comply.
Complex Labour Laws
As an employer, there are so many ways that you could fall foul of labour laws. Here are a few examples:
Unfair Dismissal – If you terminate an employee's contract, you need to be 100% sure that you are compliant with laws regarding employment termination. Let's imagine you fire a worker for being constantly late and you failed to follow the correct procedure by not giving them a verbal and written warning, this could lead to the dismissed worker filing a claim for unfair dismissal.
Discrimination – You probably know that there are many laws in place to protect workers against many forms of discrimination and while it might not be intentional, it is easy to find yourself on the receiving end of a claim. Discrimination could involve race or gender. A female applicant might feel that she is more qualified than the man you selected and she could very easily get in touch with her local labour office and start the claim process. A person with a slight disability could feel that they were overlooked in the selection process, despite having all the requirements and when such claims are made, someone with knowledge on employment law protection for employers is essential.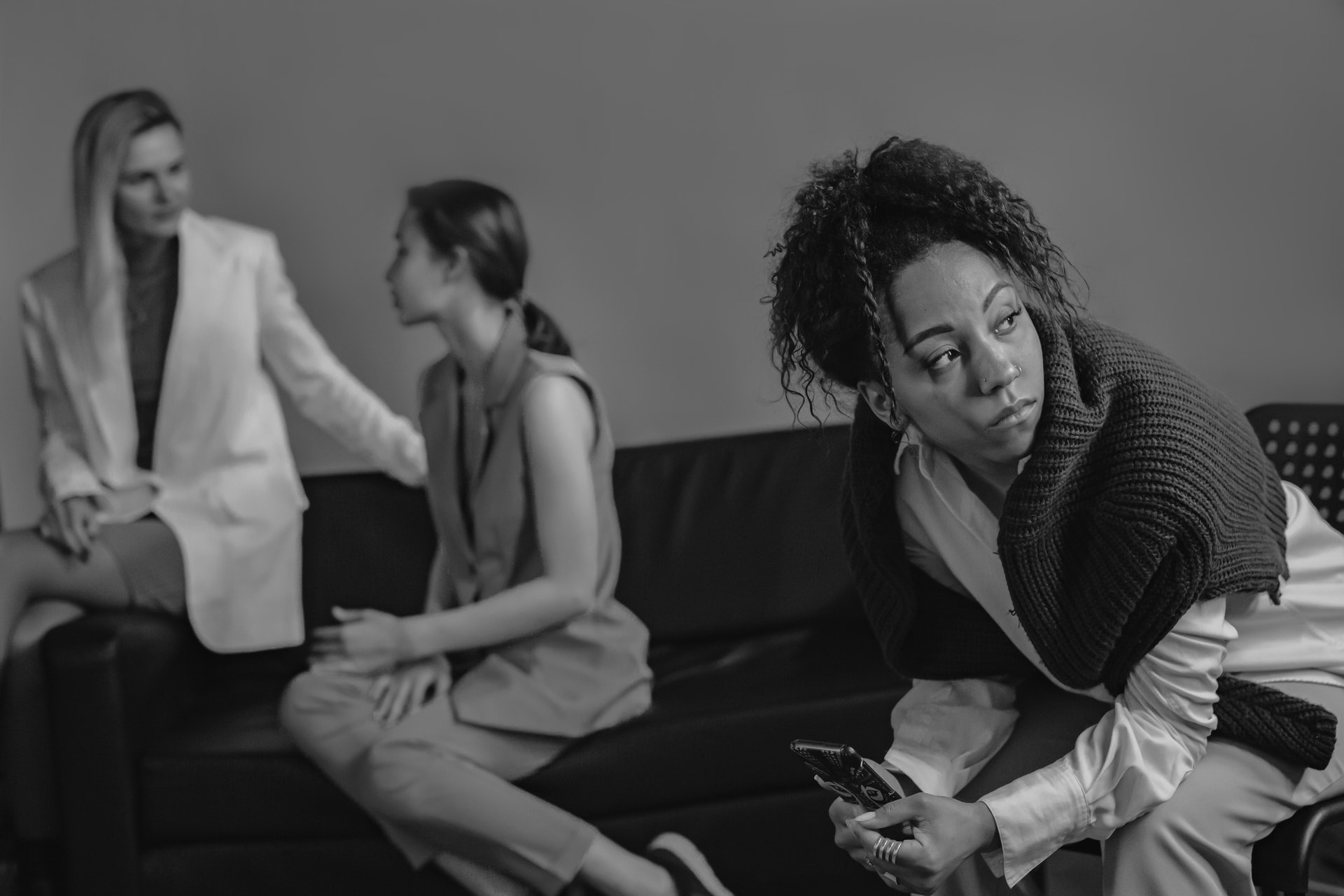 Photo by Mikhail Nilov from Pexels
Paid Holidays – There are laws in place to protect employees regarding paid holidays and with an on-demand employment law advisory service, you can rest assured that you stay on the right side of the law regarding employees and paid holidays.
Breach Of Employment Contract – Some people make a point of learning about their rights as an employee and should they ever feel that their employer is asking something of them that is not in their job description, they could file a claim for breach of contract. Expecting people to carry out their work without providing essential safety, is just one example of how you could fall foul of employment rules and regulations. Of course, it this occurs, you will need to seek out legal advice before making any response and there are specialist providers of legal advice concerning labour laws.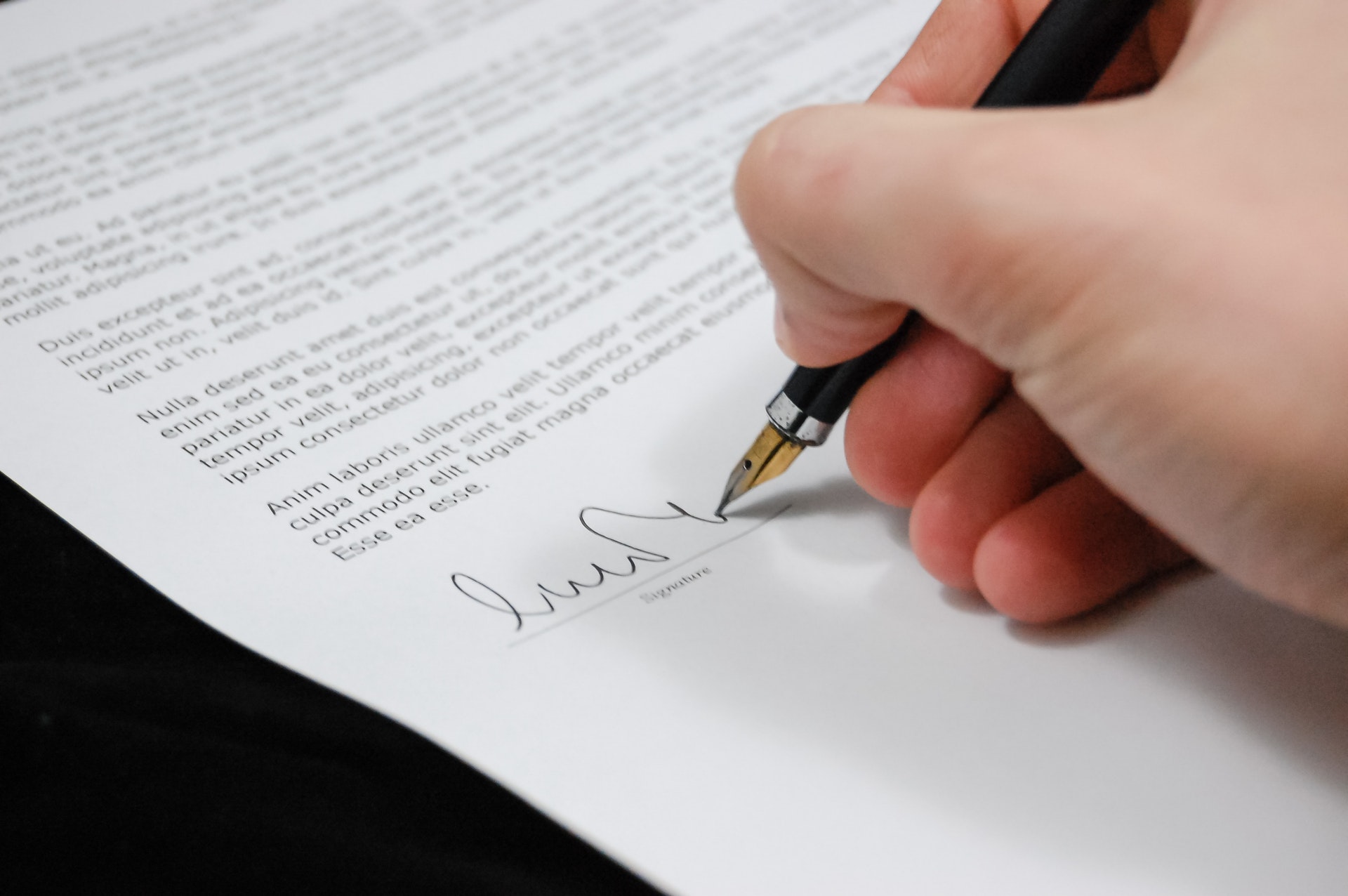 While employees have good protection, employers need to be very aware of the complex employment laws that are in place. Fortunately, there are online solutions in the form of experienced legal experts who are always ready to assist you regarding any aspect of the complex labour laws. Having an ally like this ensures that you will always be compliant and can hopefully forge a great relationship with your workforce.